Welcome to Parkway Day Nursery
We have fantastic stimulating and secure indoor and outdoor environments for learning and development. Through planned activities all children explore seven areas of learning which follow the Early Years Foundation Stage (EYFS) Framework. All activities are planned around the children's individual interests.
Within the childcare rooms there are areas for quiet relaxing moments, e.g. reading or circle time. There are creative areas, where children are involved in messy and sensory play with play dough, paint and water. There are also a variety of musical instruments and CD players, giving children the opportunity to discover music and movement. Each room has access to a secure outside garden play area with 3 different themes from a nature garden, to a growing garden and to an extensive all-purpose impact absorbent safety surface.
We offer a wraparound service to most of the schools within a 4 mile radius of the nursery. We ensure your child is taken and collected safely from School and bring them back to the Nursery. They can then take part in a variety of activities or play outside.
The Pre-School curriculum offers your child a solid foundation on which to prepare for advanced learning at primary school, and for life ahead. Play forms the main focus for learning at Parkway Day Nursery Limited where carefully structured activities help develop your child's confidence, independence, creativity and social skills.
Additional Details
Contact & Address
Parkway Day Nursery
Cropton Way, Coulby Newham, Middlesbrough, TS8 0TL
Food Hygeine
Parkway Day Nursery are proud to announce that we have achieved a 5 star food hygiene rating!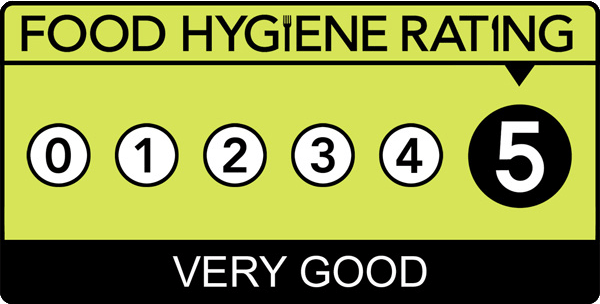 Ofsted Rating
Parkway Day Nursery are proud to announce that we have achieved a "Good" Ofsted rating!